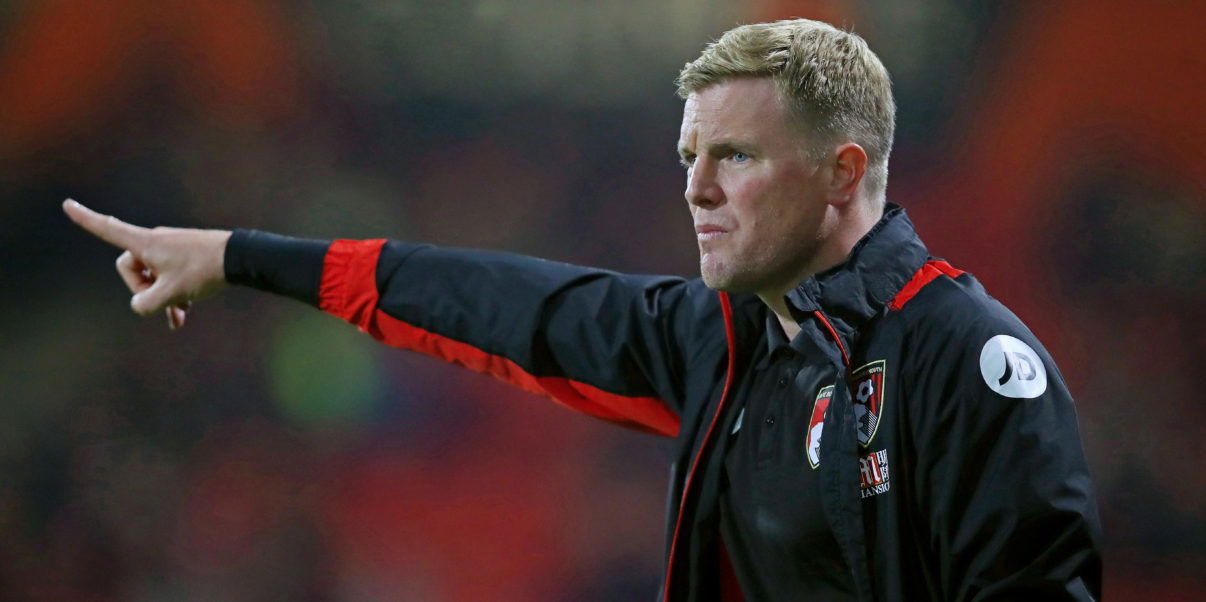 Reaction: Bournemouth 2-3 Preston
AFC Bournemouth fell short in extra time to lose at home to Preston North End in the EFL Cup third round. Preston's Danish striker, Simon Makienok bagged a hat-trick for the visitors with his final goal coming in the 111th minute. Bournemouth were in pole position to advance to the next round until the Dane scored a late equaliser five minutes before the end of normal time.
Eddie Howe quickly apologised to the fans for the shock result in a post-match interview with BBC.
Firstly, I have to apologise to the supporters, I really do. I feel passionately that we've let them down tonight.
The Cherries lineup saw a complete overhaul of changes following their 4-0 Premier League defeat to Man City recently and also to rest some key players for their next game against in-form Everton at Dean Court.
Twitter Reacts
Here's how Bournemouth fans expressed themselves online following their EFL Cup defeat on Tuesday night.
Twitter: I'll add Federici is an awful goalkeeper never liked him. However all negativity out the way & on to BPL games whic… https://t.co/x1jg30HPEo (@afcbjamie)
Twitter: First time in a long while I have watched us and thought there was a lack of desire/effort. For me a bigger problem than poor ability #afcb (@kieronbutcher24)
Twitter: Who'd have thought "living the dream" would include waiting 40 minutes to get inside to watch #afcb £50m reserves lose to Preston reserves. (@JoeyL14)
Twitter: Honestly miss our championship team. The team spirit and togetherness just doesn't seem to be there anymore #afcb (@AFCB_97)
Twitter: Lukaku will be having wet dreams about playing us this weekend. #afcb #efc (@Kingers_19)
Twitter: Me & my dad just worked out the #afcb STARTING XI cost around £50 million tonight, and they couldn't beat Preston reserves. Let that sink in (@LiamGraceESPN)
Twitter: @afcbournemouth @EFLCup @pnefc woeful performances all round. Reminded me of when we were in league 2, and that's not just the players… (@ben_dwyer98)
Twitter: Eddie Howe absolutely fuming. Says he can't remember previously having to apologise for a performance since he returned. #afcb (@kristemple)
Twitter: #pnefc fans asking if we're Blackpool in disguise. Very possibly. Ask us in 3 years #AFCB (@alexdeutsch)
Cherries fans will certainly be hoping for more against Everton.
---