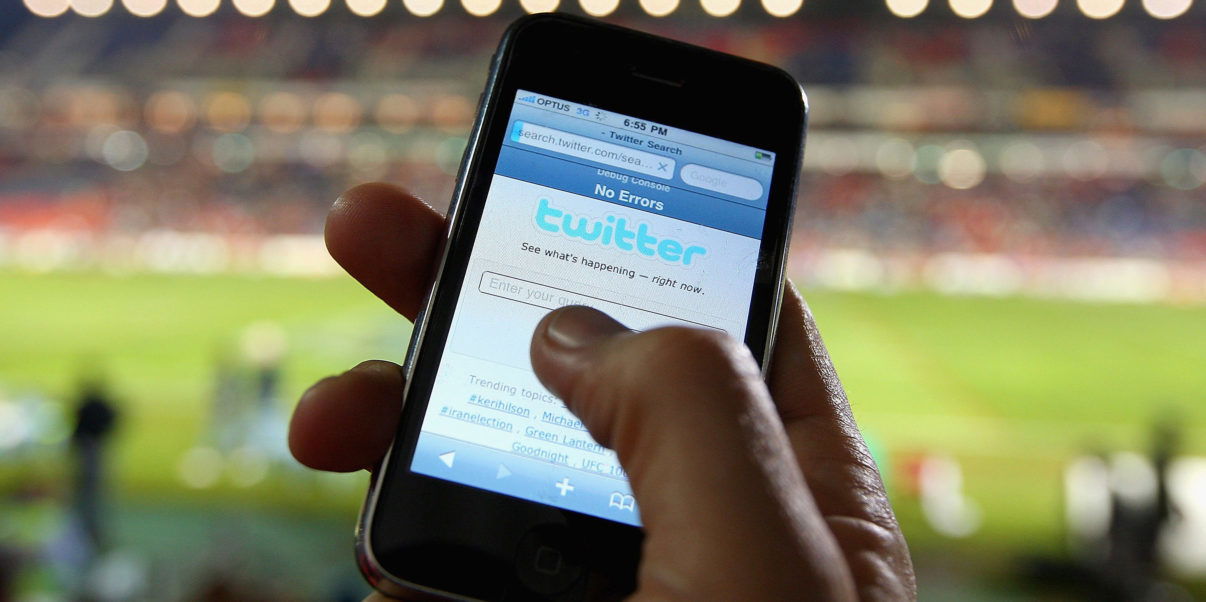 Twitter reacts: Bournemouth 1-0 Everton
Bournemouth fans were delighted following their home performance against Everton which saw the team win by a single Junior Stanislas goal. The high spirits were shared gleefully on social media and we ventured into twitter to find the best reactions following the game.
Thousands of tweets were posted regarding the Cherries game and here is a collection of tweets you may have missed.
The Tweets
Everton fans weren't happy…
Twitter: RT @RBMersey: The positive news is, we don't have to hear Martinez telling us it was a good performance. (@DeanConnolly27)
Twitter: Slow. Predictable. No fight. No passion. Poor decision making. #EFC (@stergio2)
Twitter: Koeman out of ideas #EFC #everton #everton away #efcaway (@neil_h2)
Twitter: Worst display I've ever seen. Ever. #efc (@fletcher_toby)
Surprisingly though, Cherries fans were…
Twitter: Wow that felt good! Intensity, skill, pace and man was it noisy in the stands.
A proper #afcb under Eddie performance! UTCIAD (@bottomike)
Twitter: Quite possibly the most complete performance since we joined the Premiership! Bloody brilliant! #afcb (@ShaunMcKinlay1)
Steve Cook pocketed a momento from the game…
Twitter: Steve cook when he gets home empty his pockets

Keys
Phone
Wallet
Romelu Lukaku

#afcb (@Snedders93)
Wilshere impressed…
Twitter: Jack Wilshere's drive to win back every ball is my favourite thing about him I think. He works so hard to press and put pressure on #afcb (@cmjstaa)
Twitter: Great performance from Wilshere today!! Form is temporary, class is permanent. #afcb (@danoliver93)
But it was all about one man…
Twitter: Arise Sir Harold of Arter, brave knight and heroic midfielder of yore….you my little chap were tickedy boo today! #afcb (@Snootsworth)
Twitter: If @HarryArter2 doesn't get a mention on #motd Mr @GaryLineker after that performance i'll be most annoyed! #afcb (@stevewright70)
Twitter: Never seen a better performance from a Bournemouth player that Arter's today – unreal #afcb (@SirDomThorn)
Twitter: HARRY ARTER IS THE BEST VALUE FOR MONEY SIGNING IN THE HISTORY OF FOOTBALL. #afcb (@TomJordan21)
And there's always one joker…
Twitter: Howe out. #afcb (@garphied)
---