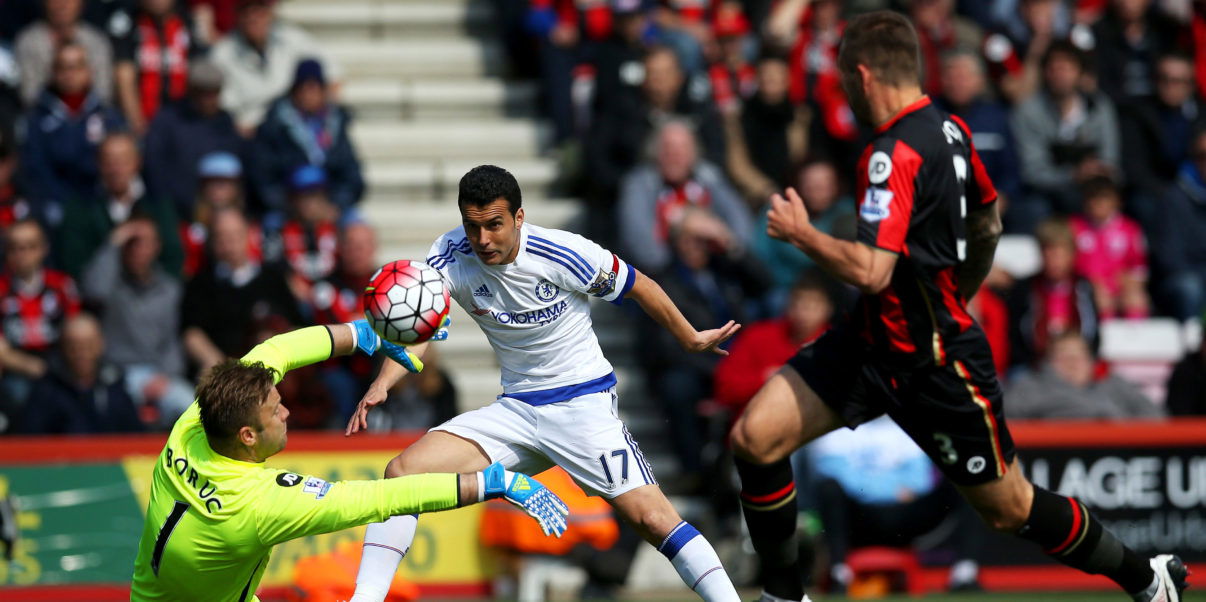 Predicting Bournemouth's XI vs Chelsea
Chelsea are the latest team to travel to the Vitality Stadium this season with the Cherries boosted with a good away result during the week at Anfield.
Last time out the Cherries travelled to Chelsea and were beaten by the very strong table-topping side. Chelsea won 3-0 thanks to goals from Pedro, Hazard and a Steve Cook own goal.
This time the Cherries are playing Chelsea on the back of a 2-2 draw with Liverpool at Anfield and they are unbeaten in five games and currently sit at 13th in the league whereas Chelsea are coming off a  2-1 win at home to Manchester City.
Last season Bournemouth beat Chelsea 1-0 at Stamford bridge thanks to a Glenn Murray winner in the final stages of the game. The Cherries beat Manchester United in the game before it and used that confidence to beat the Blues at their own stomping ground.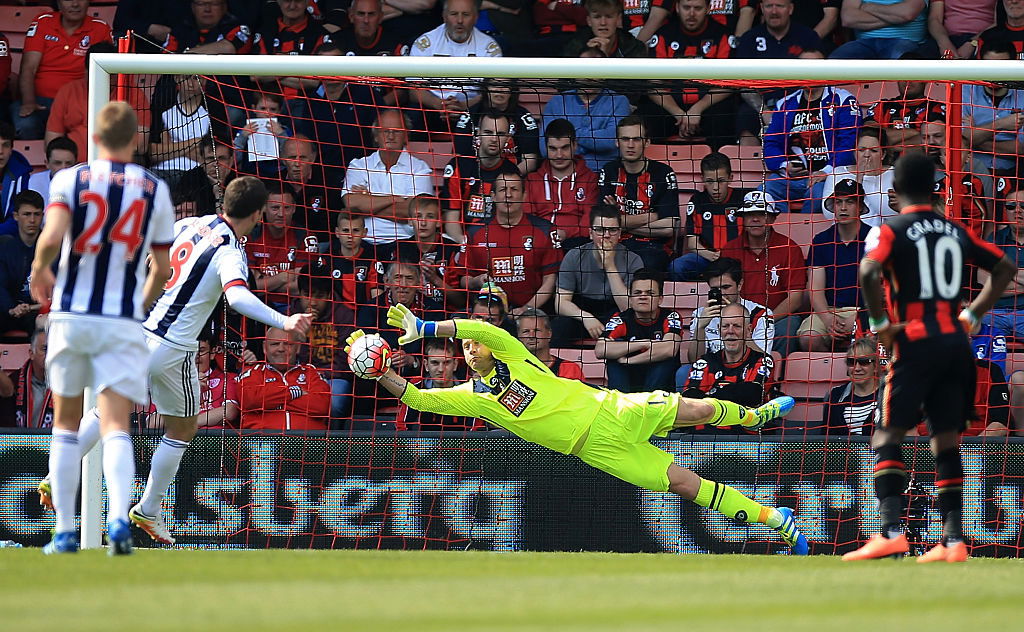 GK - Artur Boruc
Artur Boruc is almost certain to keep his place in the Cherries line-up after a recent rise in form. Although he hasn't had many clean sheets, Boruc has made some really important saves to get Bournemouth into the position they are in now rather than fighting to get out of the relegation zone.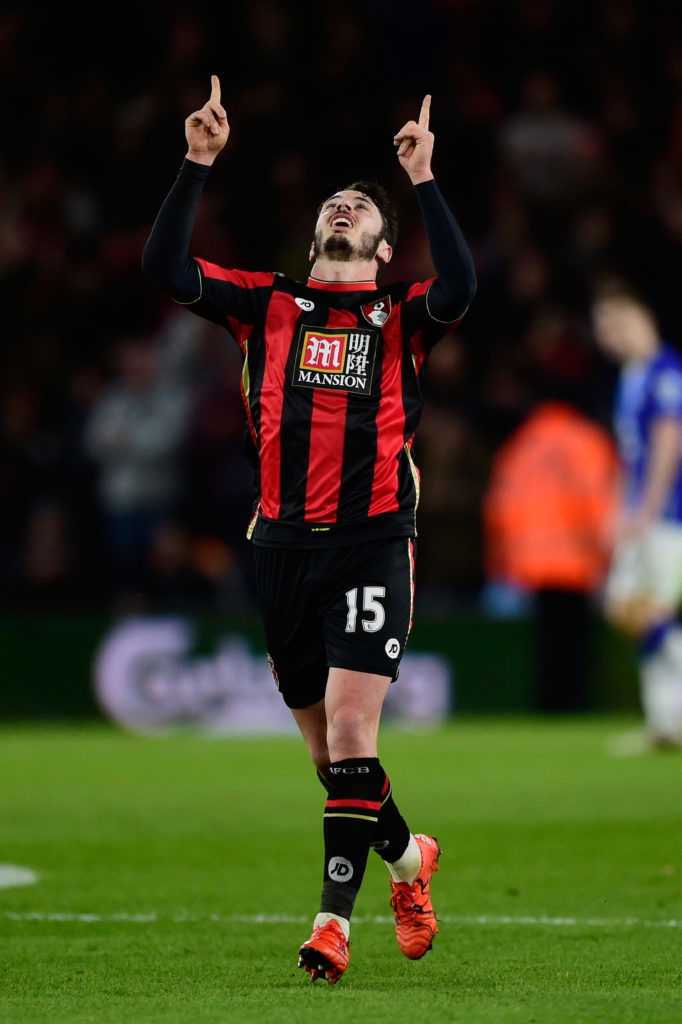 RB - Adam Smith
Adam Smith looks set to keep his place in the line-up. He has been a regular for Bournemouth at right back.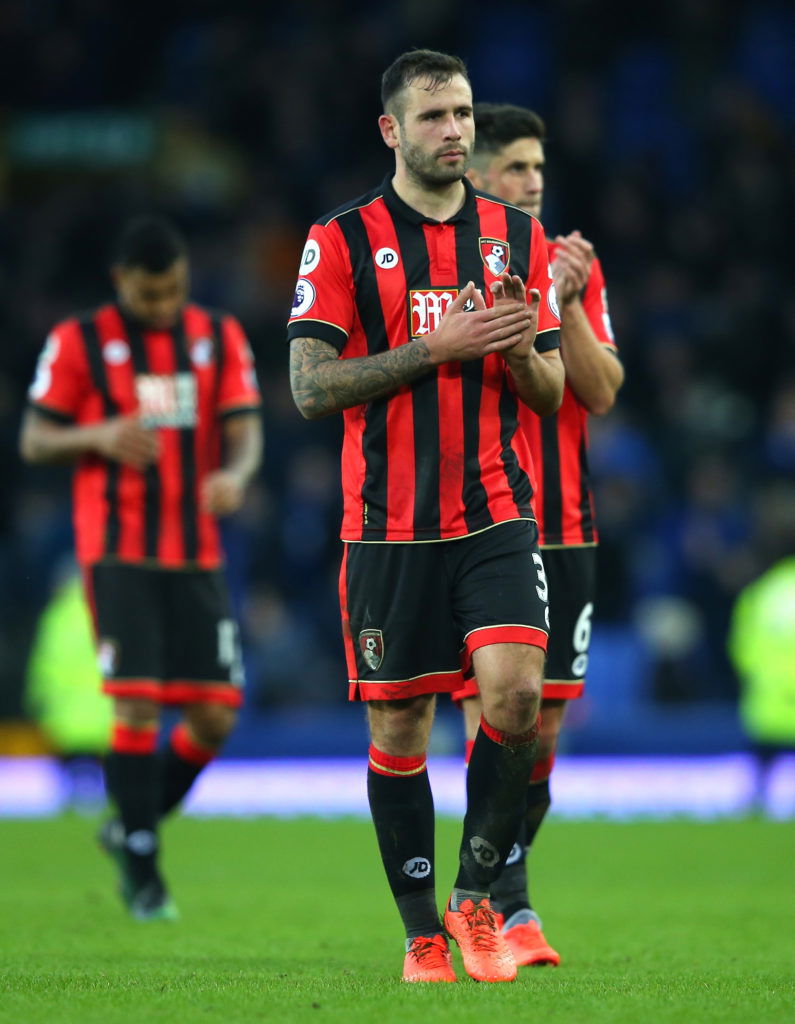 CB - Steve Cook
Cook has been a huge part of Bournemouth's defence this season. Since Ake was taken back by Chelsea, the Bournemouth defence went into disarray for a while but now Cook has been the unsung hero in the Bournemouth defence.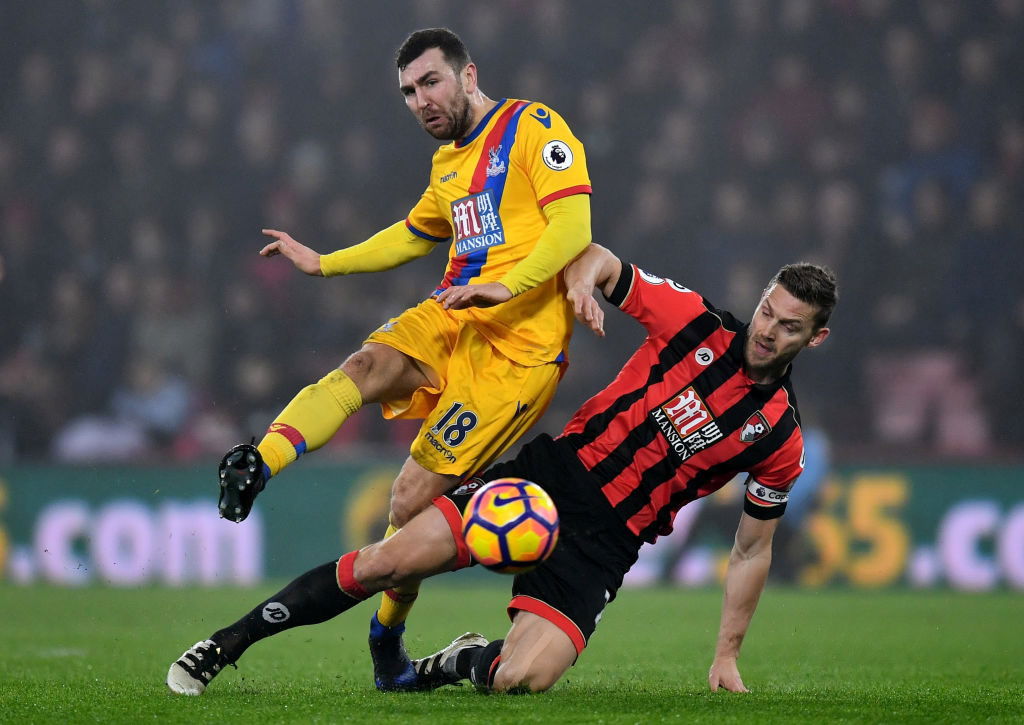 CB - Simon Francis
Francis looks to keep his place in the side ahead of the clash against Chelsea. Cook and himself have been the number one picks in the Bournemouth line-up week-in-week-out.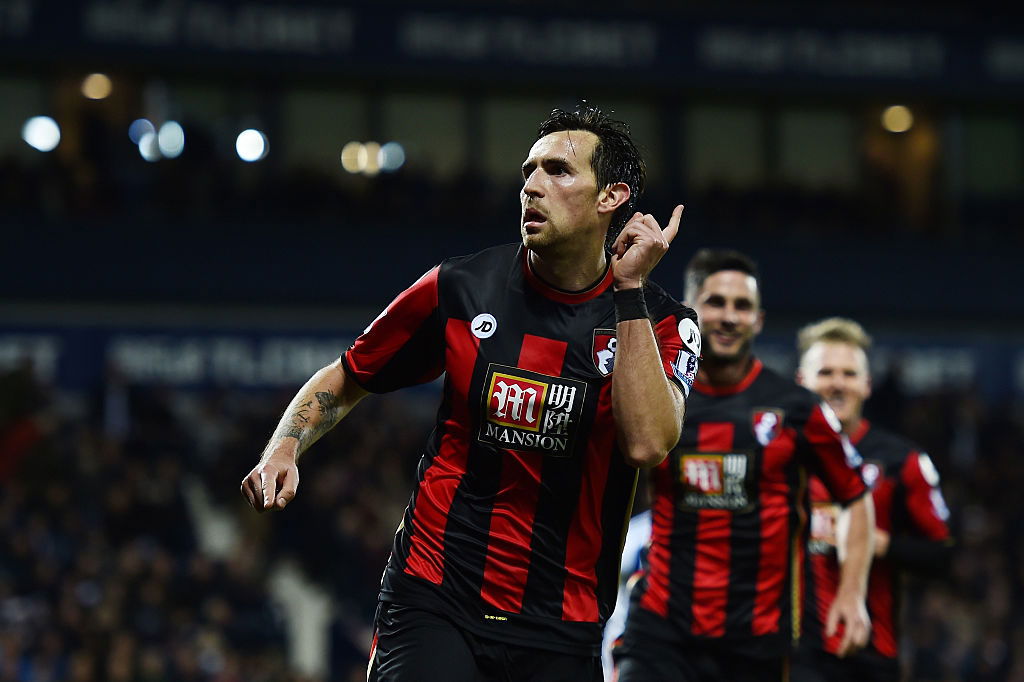 LB - Charlie Daniels
Daniels has been one of the most consistent players in the Bournemouth line-up this season. He has scored three goals this term and has played 27 games for the Cherries so far.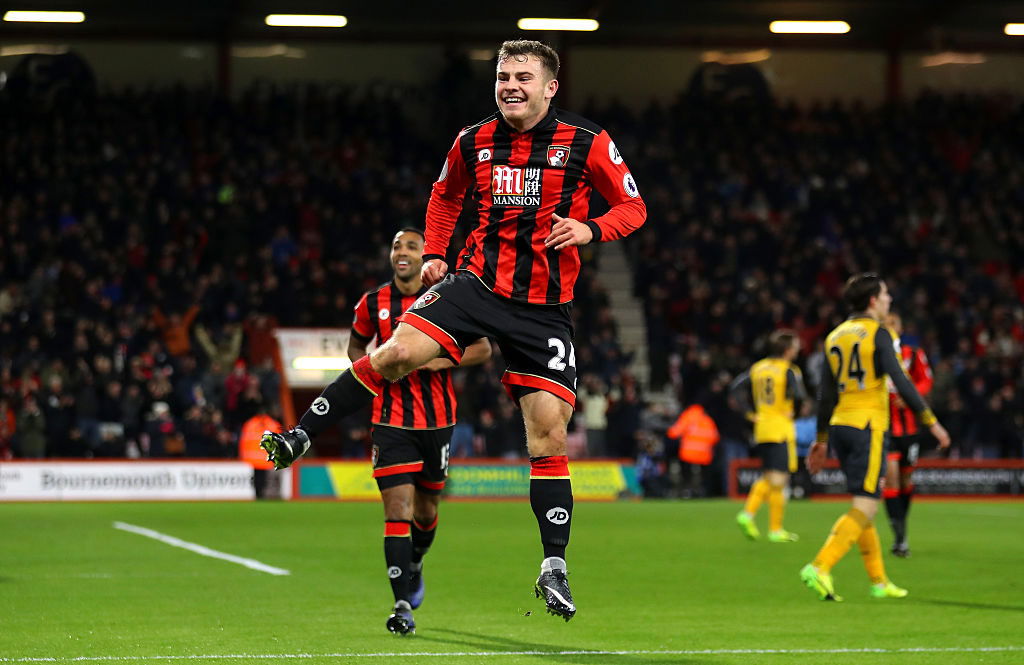 RM - Ryan Fraser
Fraser looks to be heading straight back into the starting 11 after starting on the bench against Liverpool.
Fraser has been very good for the Cherries this season as he has been given the chance by Howe to prove his worth after he was loaned out to Ipswich last term.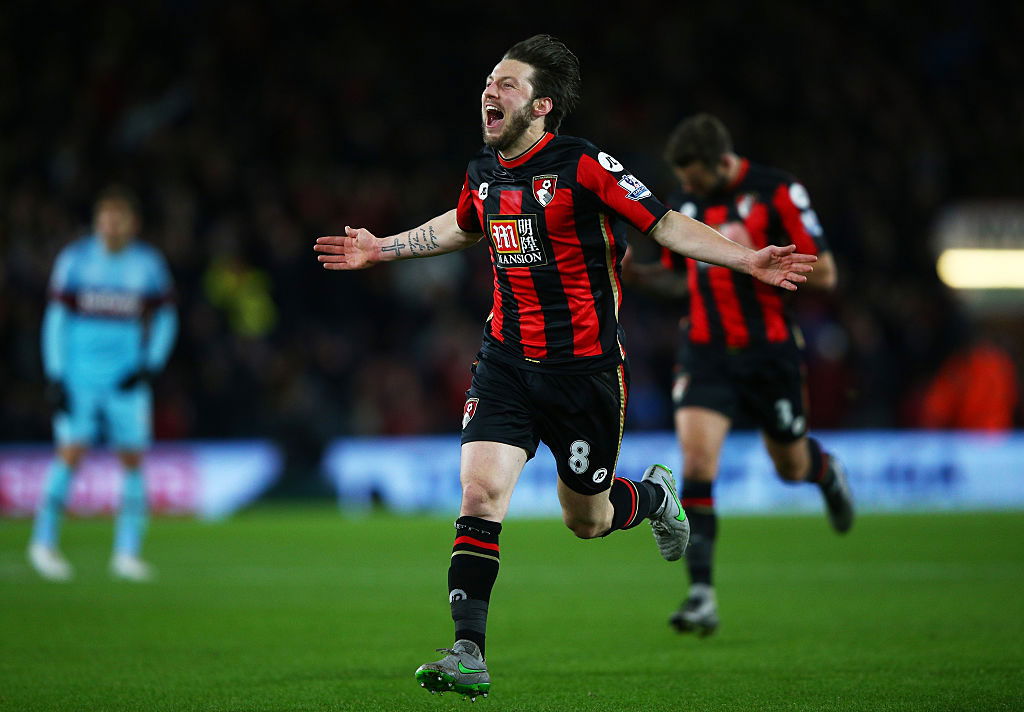 CM - Harry Arter
Harry Arter is the backbone of the Bournemouth midfield this season. He has been well disciplined this half of the season and works extremely hard for the Cherries squad.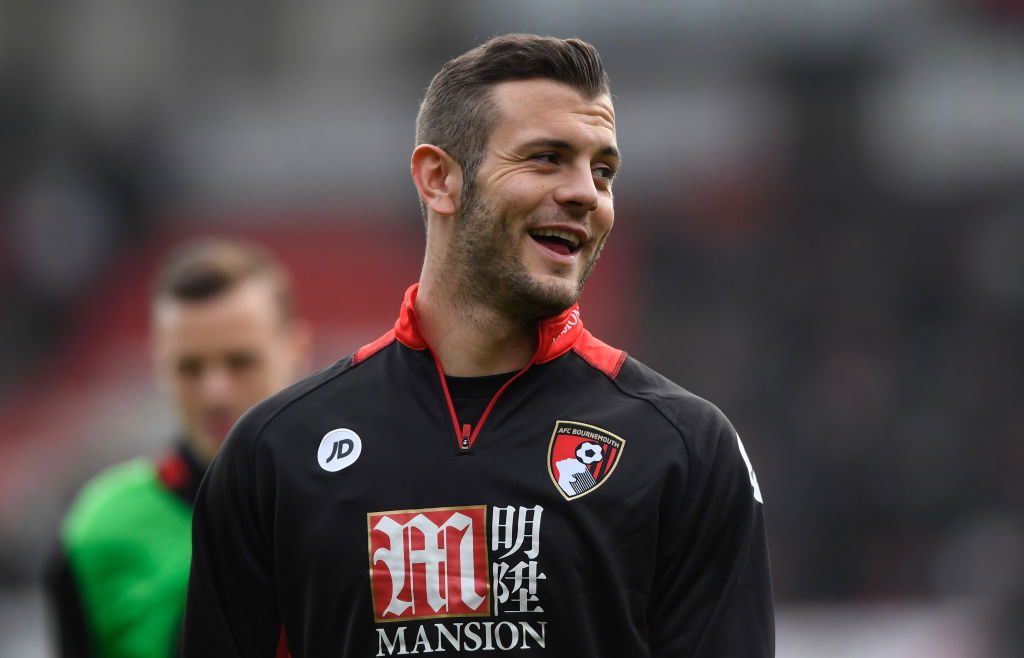 CM - Jack Wilshere
Arsenal-loanee Jack Wilshere could be seen as one of Bournemouth's best signings.
Wilshere has not been picked in the starting 11 recently but was given the nod by Howe on Wednesday night when Bournemouth drew 2-2 against Liverpool.
Wilshere has not scored for Bournemouth yet but could this be the game he finally gets off of the mark?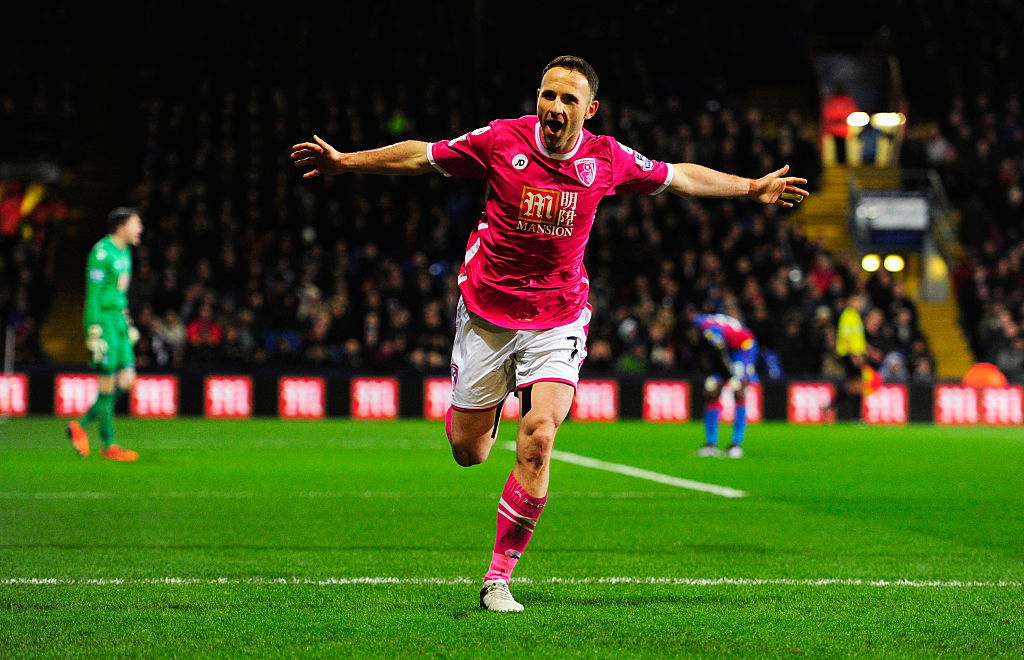 RM - Mark Pugh
Pugh has only just broken back into the Cherries starting 11 and has proved that he deserves to be in the team.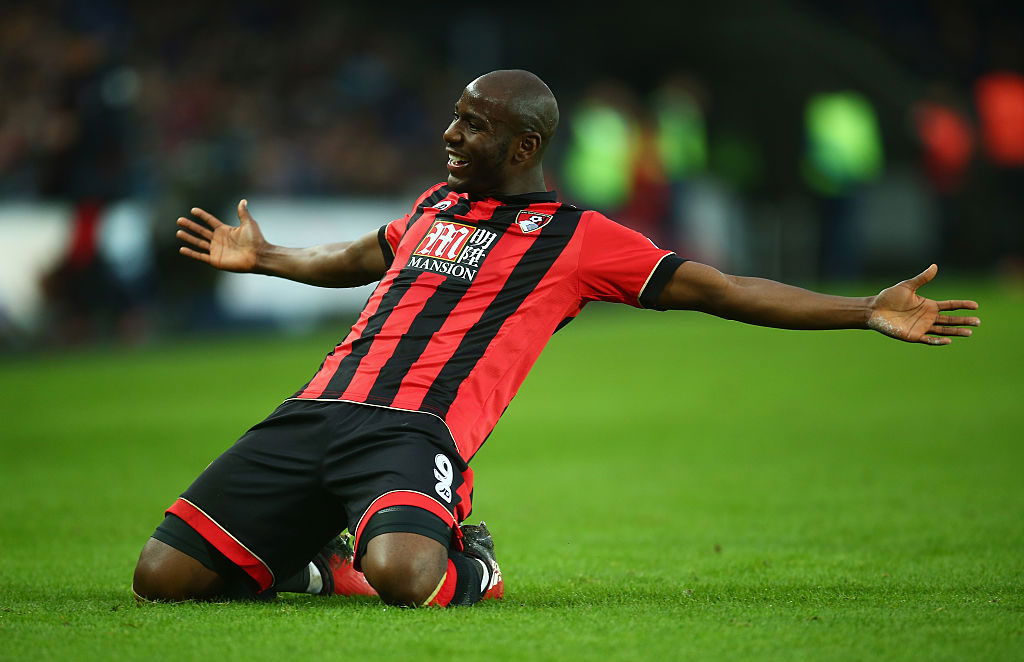 ST - Benik Afobe
Afobe looks set to keep his place in the starting line-up after his opener against Liverpool on Wednesday.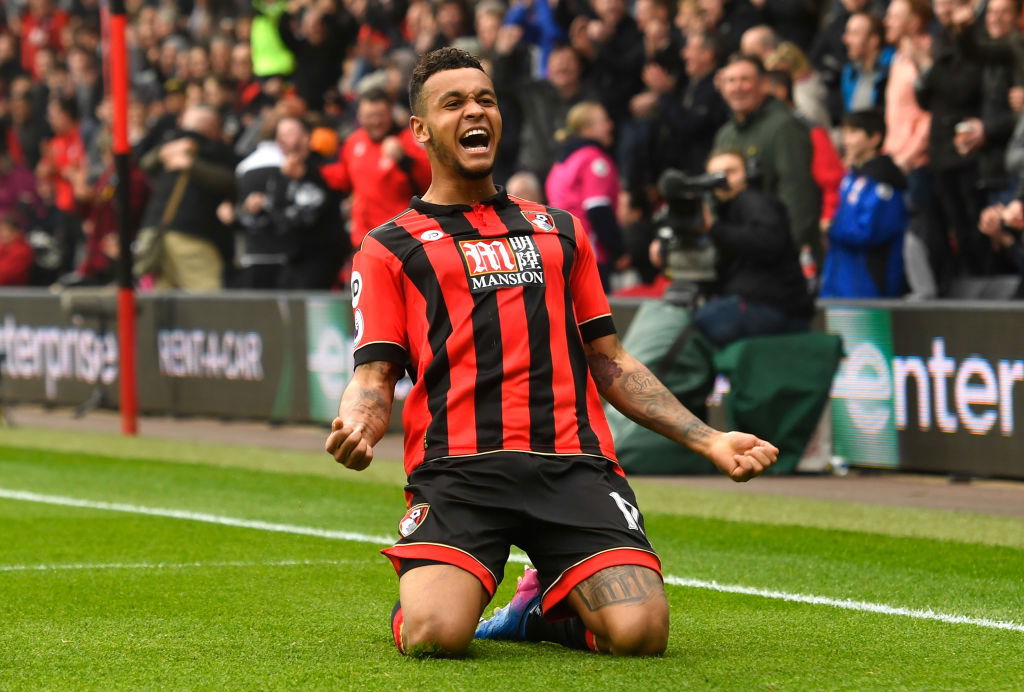 ST - Joshua King
Josh King has been outstanding this season.
After Wilson ruptured his ACL again, the Cherries were looking for someone to stand up in his place and King has done just that. He has scored 11 goals in 12 games and has improved greatly since he was given his chance.
---