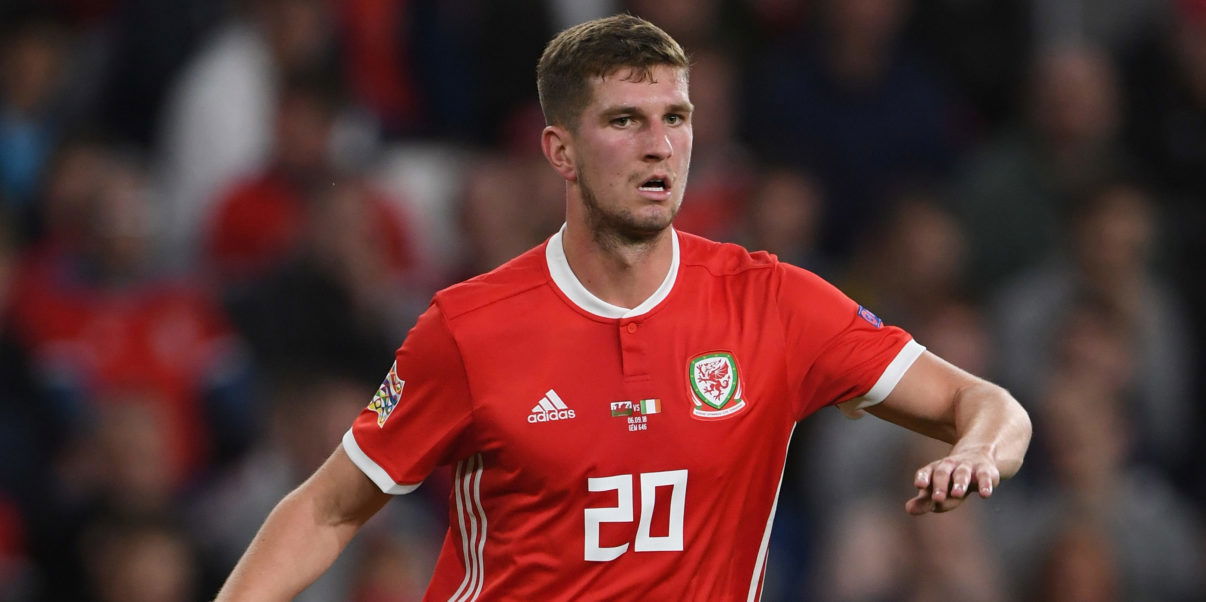 Mepham: Dream come true to play in the Premier League
New AFC Bournemouth defender Chris Mepham says he has dreamt of playing in the Premier League 'since he was a boy' but is not underestimating just how tough it will be.
Skysports write that Mepham could make his Cherries debut next Wednesday evening against Chelsea and their new star striker Gonzalo Higuain.
The 21-year-old moved to the Vitality Stadium from Championship outfit Brentford earlier this week in a £12m deal.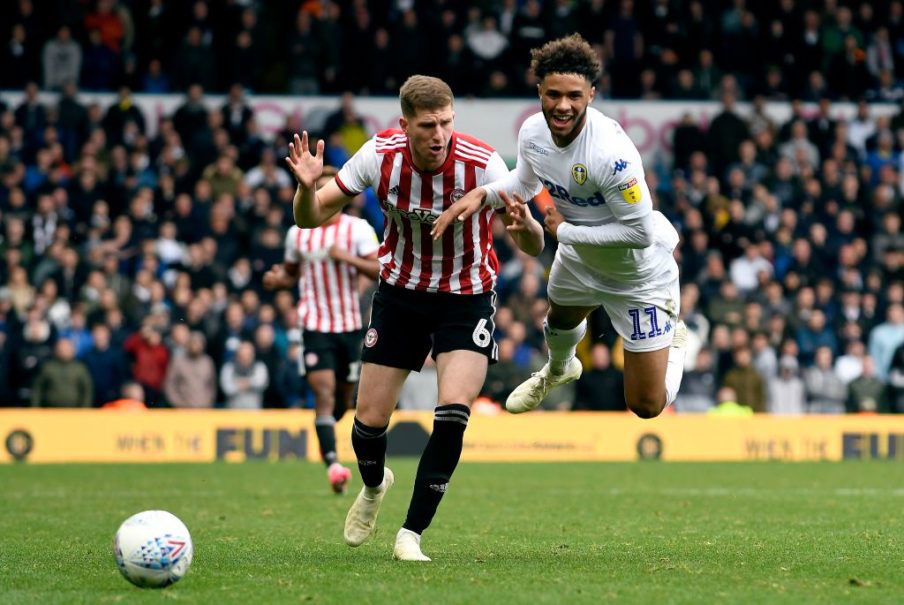 The centre-back came joined the London club at the age of 15, signing scholarship terms after impressing on trial.
He went on to make 43 Championship appearances for the Bees, with his form impressive enough to earn four Wales caps under current boss Ryan Giggs.
Ahead of his top-flight debut, Mepham admitted that the quality of football will be much higher, but he is relishing the challenge.
He said:
Since I was a little boy my dream was to play in the Premier League and I think there's no better way than to showcase it against those top players and see what you're at. I know it's going to be very hard. Playing in the Championship, you come across some very good strikers. I'd imagine the step up to the Premier League's going to be 10 times harder. It's something I need to work hard towards, but I'd love playing against people like that every week.
---