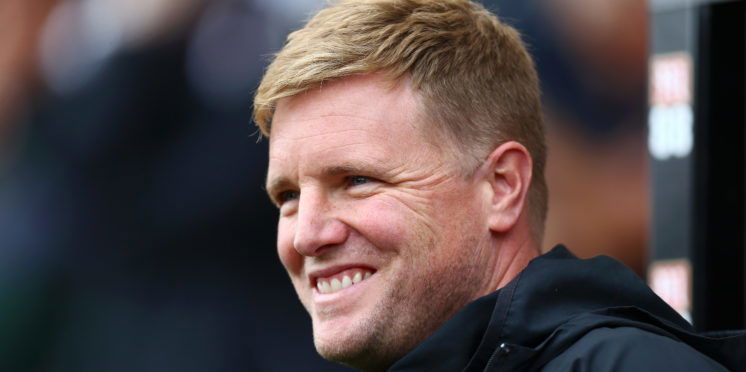 Bournemouth's Early Season Review
Bournemouth have continued their dream story again by comfortably staying up last season and have started this one explosively too. Whilst nobody really expected them to stay up in their first season, being such a small club in comparison with some other heavyweights in the division, they have transformed themselves into being a steady side making gradual improvements as the years roll by.
Current Position
The Cherries are currently in 10th place, which is not such a dizzy height for them anymore, having been in the Champions League places at points during this season and finishing 12th overall in the last one.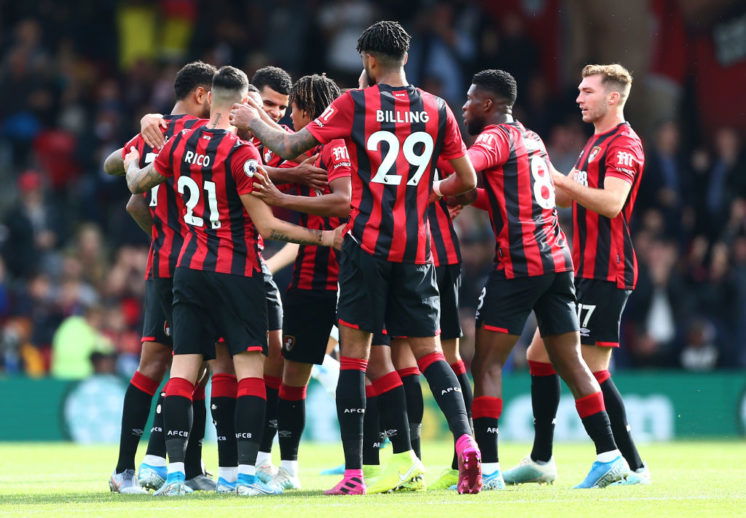 Performance Level
Eddie Howe's side have been one of the teams that have really impressed me so far this season, performing above and beyond expectations after what seemed like a quiet summer for them despite forking out over £30 million.
Harry Wilson and Phillip Billing have both slotted right into the starting XI and helped push Bournemouth to what I see as a new level for them. Whilst in previous seasons, every win for them seemed like a gasping, gutsy effort, there have been wins for them this time round that looked comfortable. The win away to Southampton was one where they showed real grit to get over the line and claim their first ever derby win at St. Mary's.
Manager Rating
What is there left to say about Eddie Howe? People are running out of superlatives for the young Englishman who has masterminded Bournemouth's rise. He is in complete control and can almost do whatever he likes, such is the belief that the board at Bournemouth have in their young gem of a manager.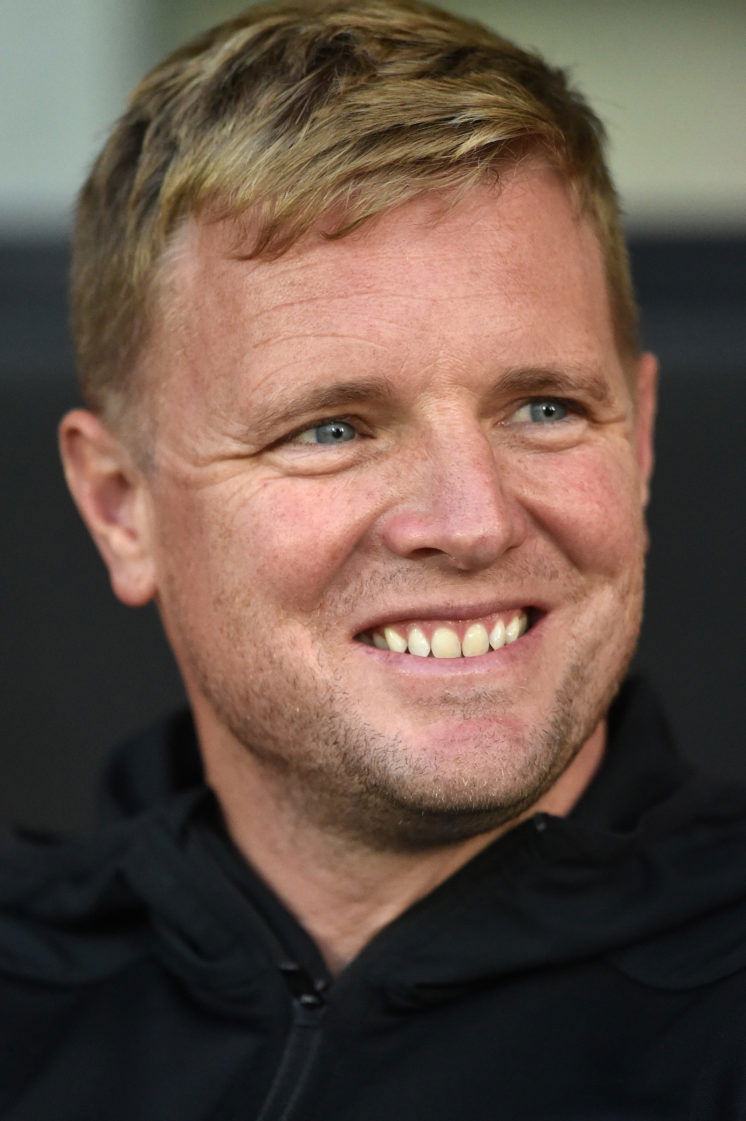 Predicted Finish
I have predicted Bournemouth to finish exactly where they are right now this season. 10th would be their second-highest ever finish and although their ninth place in 2017 was impressive, I think this time it will be much more what is expected of them rather than a gutsy push into heights they never dreamed of.
Plan your Cherries football menu with this great guide to what match is on television via the live football on tv page. You can also see what legal streams are available in the UK including streaming options and packages. As well as live tv fixtures there is all the info on where to watch football from broadcasters such as Sky Sports, BT Sport, Amazon Prime, BBC Sport and more.
Strongest and Weakest Points
The strongest part of Bournemouth this season has to be the performances of Josh King and Callum Wilson. Their partnership has proven to be deadly and if they continue to link up as they are, they could even prove a handful for even the biggest teams.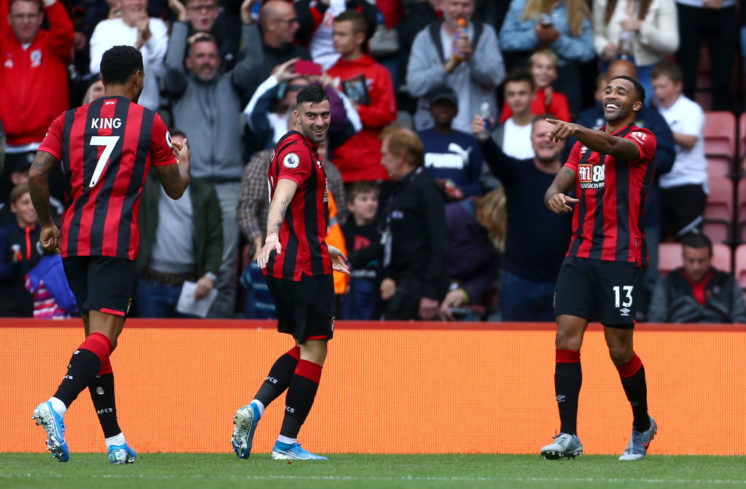 The weakest point of Bournemouth this season so far is for me the lack of belief they sometimes seem to have in themselves. I truly believe that if they went into more games believing they could win, they would push more of their opponents aside, the last time against Arsenal being one of them.
The Gunners didn't outplay them by any stretch of the imagination and if they had had a bit more trust in themselves, I think they would have been way more dangerous than Arsenal could have handled.
---